I love these mid-20th-century buildings with a few decades' wear showing. They generally have a good, livable scale that breaks down nicely from city- to home-size.
Above there's great variety in the concrete brise-soleils.
Below a whole abandoned art gallery! Ship it to Dublin! Some familiar forms here; has someone had their Corbusier books out?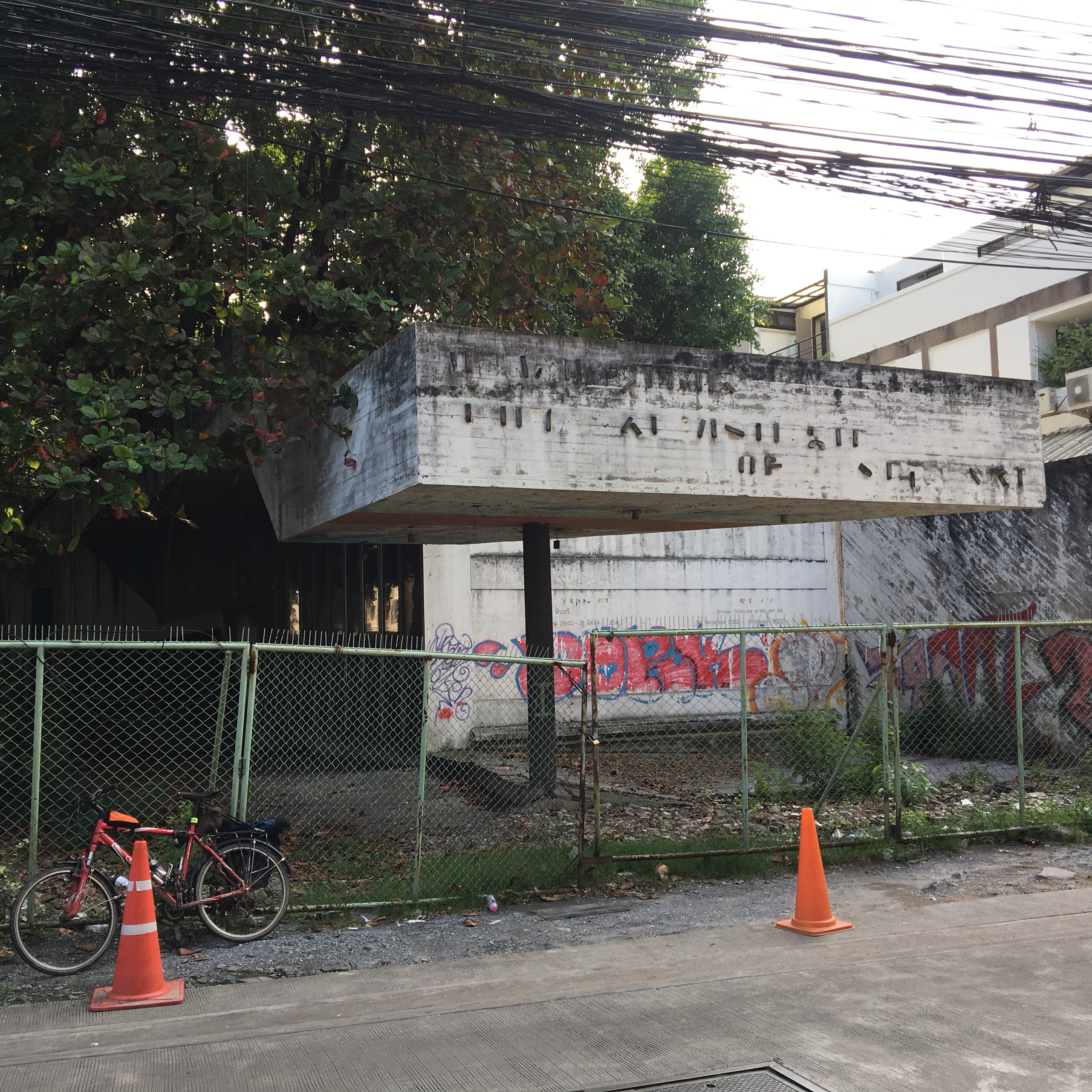 Above and below a food market that's seen better days but still working away.
[What's this trip about? See here]