Author Archives: Will
Will
Architect with own practice 2000-2010. Worked in sustainable transport promotion -with cycling lobby groups- 2003-now.
2019, July 11 – 23:03
Randomish thoughts + snaps from a two-day visit in July 2019 with @patrickmorgan.
Utrecht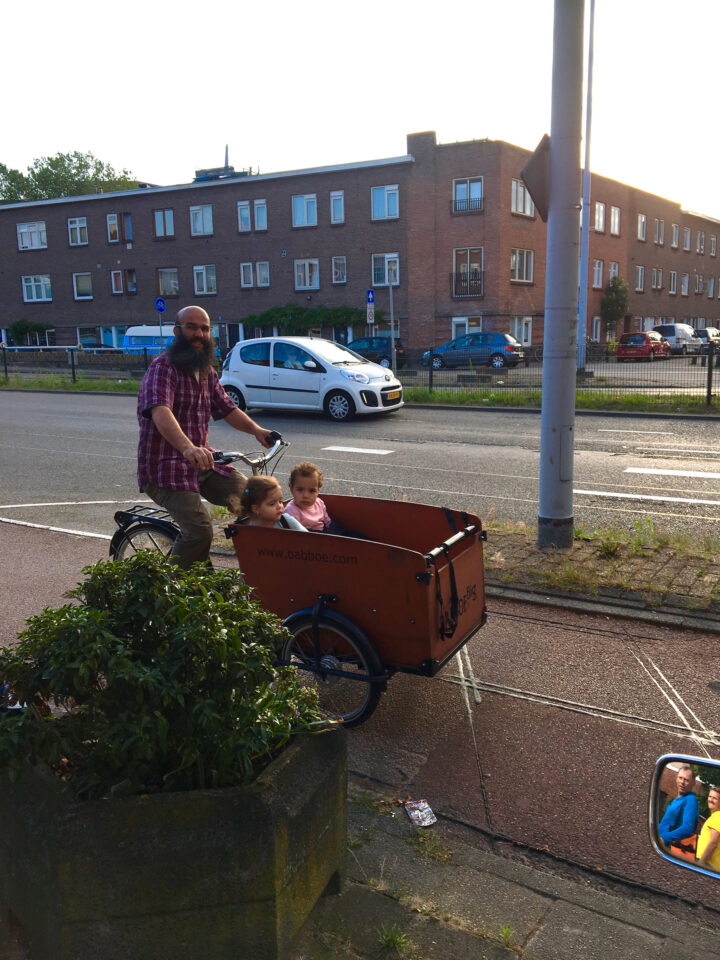 Above- Family biking in Utrecht. So civilised; so normalised!
2018, December 26 – 14:03
Permalink
|
Enter your password to view comments.
2018, December 3 – 13:32
Manhattan High Line in late November…
2018, November 27 – 08:03
I think Cate would have liked our low-key high-loving send-off from Ocean Beach and Jamie's house in the Mission.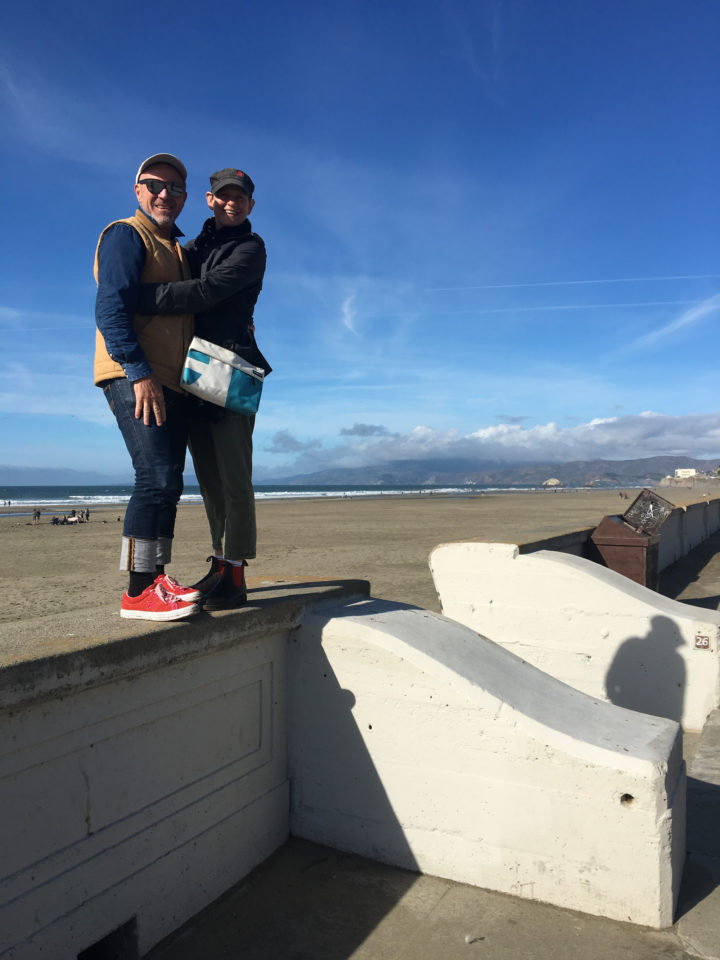 (Above) Billy and Siobhan-Vaunie checking the lay of Ocean Beach for our ceremony.
2018, November 21 – 04:37
Permalink
|
Enter your password to view comments.
2018, November 15 – 01:13
(Above) Paddy Cahill admires Groningen municipal offices
2018, October 26 – 23:42
Many if not most women -and quite a few men- in Myanmar have light-coloured patterns on their cheeks like these bottle-collecting girls on bikes.
My guidebook says this is Thanakha – a ground sandalwood-like paste, and it acts as a combination of skin conditioner, sunblock and make-up. read more »
2018, October 23 – 01:03
Gosh Asia is big. Even the corner of Southeast Asia I've been wobbling through.
2018, October 22 – 23:38
Climbing slowly towards the Myanmar border. Some interesting creatures and beautiful scenes.
2018, October 17 – 14:40
Cranes everywhere, hoardings on every street and road advertising new houses, offices and apartments: Thailand seems to be developing again with gusto.