I think Cate would have liked our low-key high-loving send-off from Ocean Beach and Jamie's house in the Mission.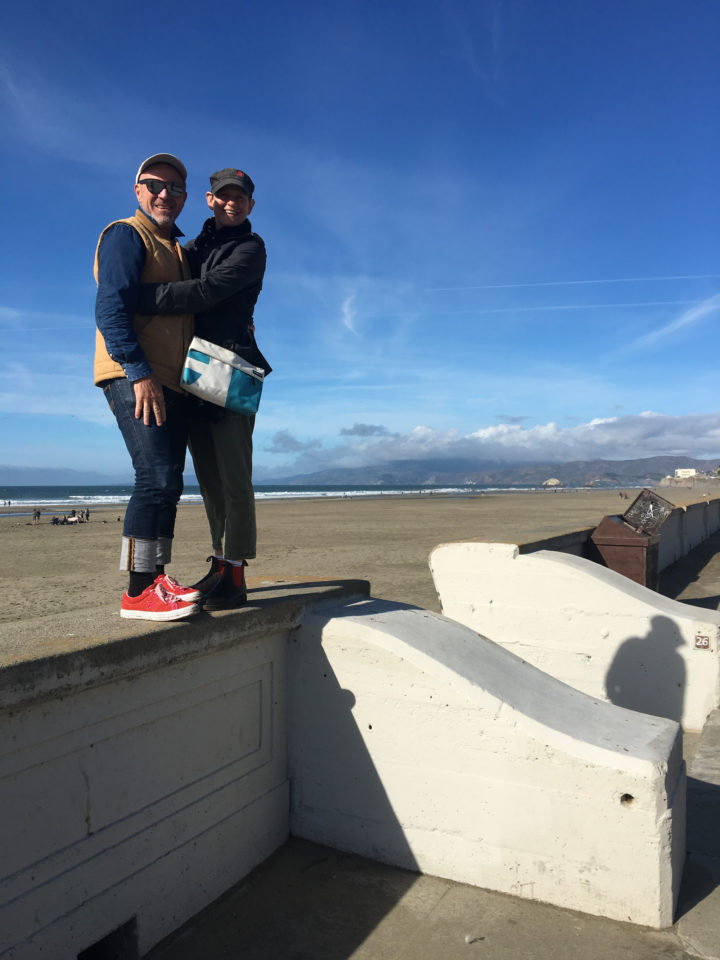 (Above) Billy and Siobhan-Vaunie checking the lay of Ocean Beach for our ceremony.
What a beautiful bunch of friends.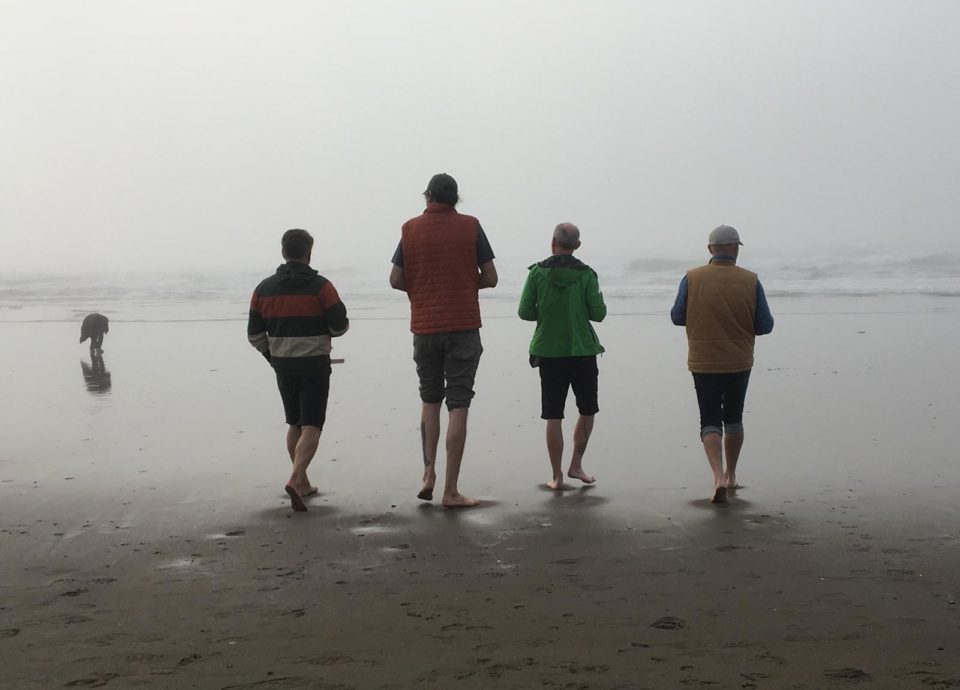 (Above, l to r) Jeff, Jamie, Will, Billy bringing Cate's ashes to the Pacific.
(Above, l to r) Jamie (tall) Sue, Christine (below), Elio, Jennifer, Pat, Laurie, Bertha, Adam, Amber, Jeff, Will, Siobhan-Vaunie.

That's the Murphy windmill at the ocean end of Golden Gate Park.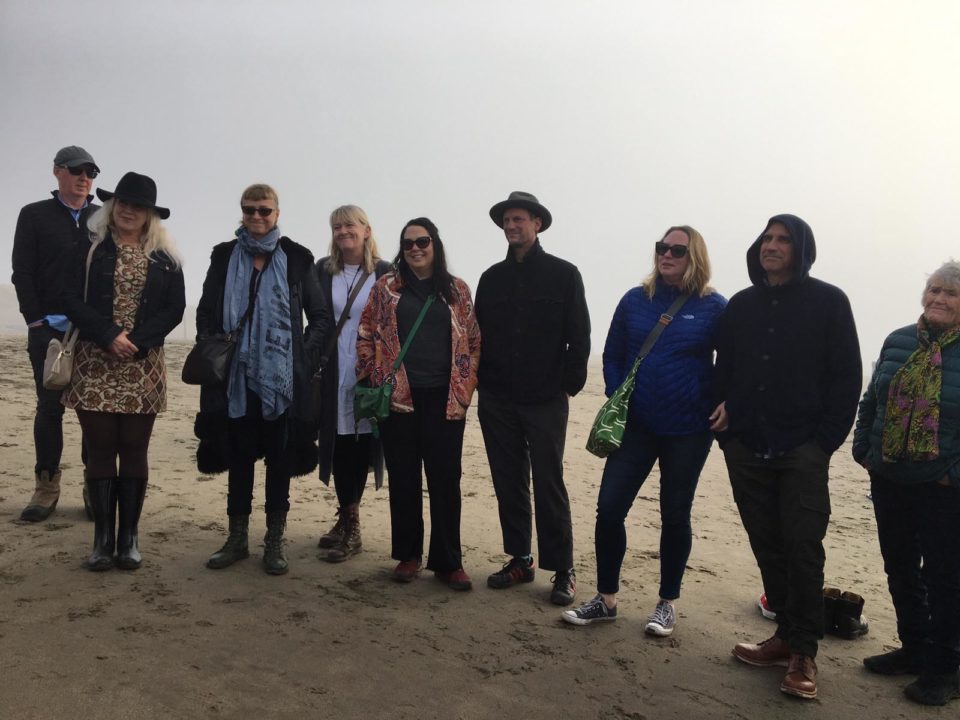 (Above, l to r) Hugh, Susan, Wendy, Philippa, Laurie, Pat, Jennifer, Elio, Bertha

(Above, l to r) Carole, Siobhan-Vaunie (facing away), Jamie, Elio, Christine (facing away), Pat (packing banjo away), Will, Laurie (obscured), Jennifer
(Above, l to r) Siobhan-Vaunie, June (above), Sally, Billy, Jamey
(Above, l to r) Pat, Laurie, Jennifer, Will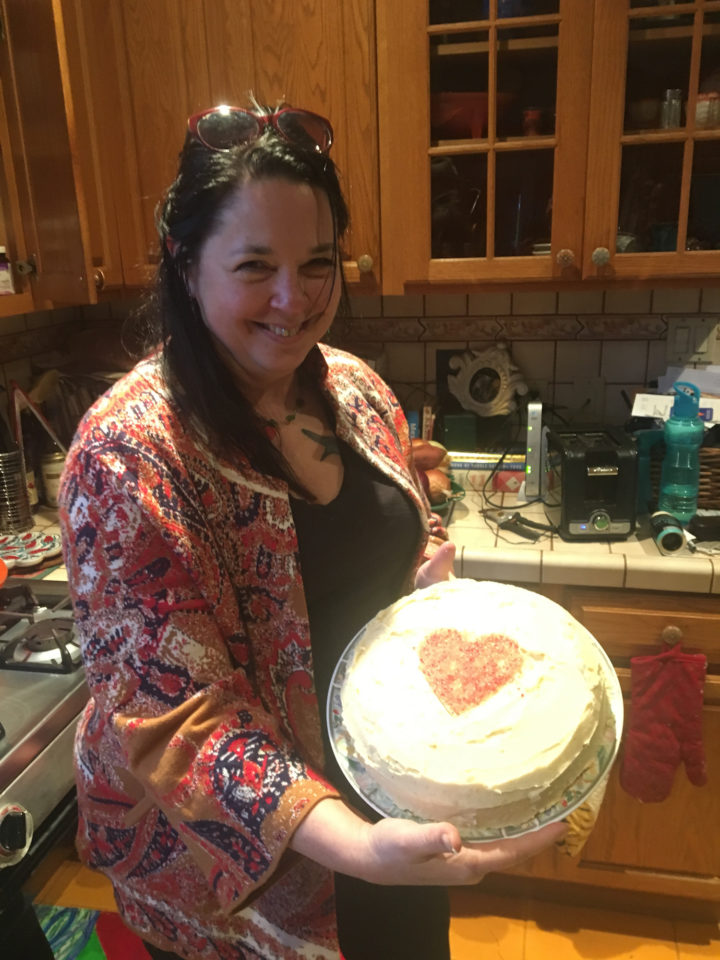 Laurie's lemon curd cake tasted as good as her grin would imply.
(Above, l to r) Billy, Jamie, Jamey, Will. Crazy good to see these guys together. Cate brought people together with love and trust all her short life.